Get the best sleep experience possible...
Looking forward to falling into bed each night? We've got you. We're no sleeping experts or gurus. We're just a bunch who love to catch some Z's and willing to share our experiences as we go. A great night's sleep is no coincidence. It takes a lot of work including getting the best mattress and bedding, eating right, and conditioning your brain to relax at bedtime. Join us as we share our first-hand experiences and tips on the best ways to reach Dreamland. Achieving good sleep does not need to be a marathon, it can be a sprint!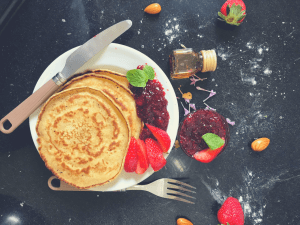 Certain foods can trigger sleepiness, especially when consumed in the morning. While eating abnormal food portions is a common cause of sleeping after breakfast, what you eat can have an even bigger impact. Related: Sleeping After Breakfast: 21 Epic Tips to Stay Awake The 21 most common breakfast foods that make you feel sleepy immediately
Read More »
Popular Review Categories
Our team researches, tests, and provides independent reviews of the best sleeping accessories and aids
We debunk all the myths and Old Wive's tales about sleep. Instead, we uncover quick and easy ways to receive blissful rest after a hard day's work.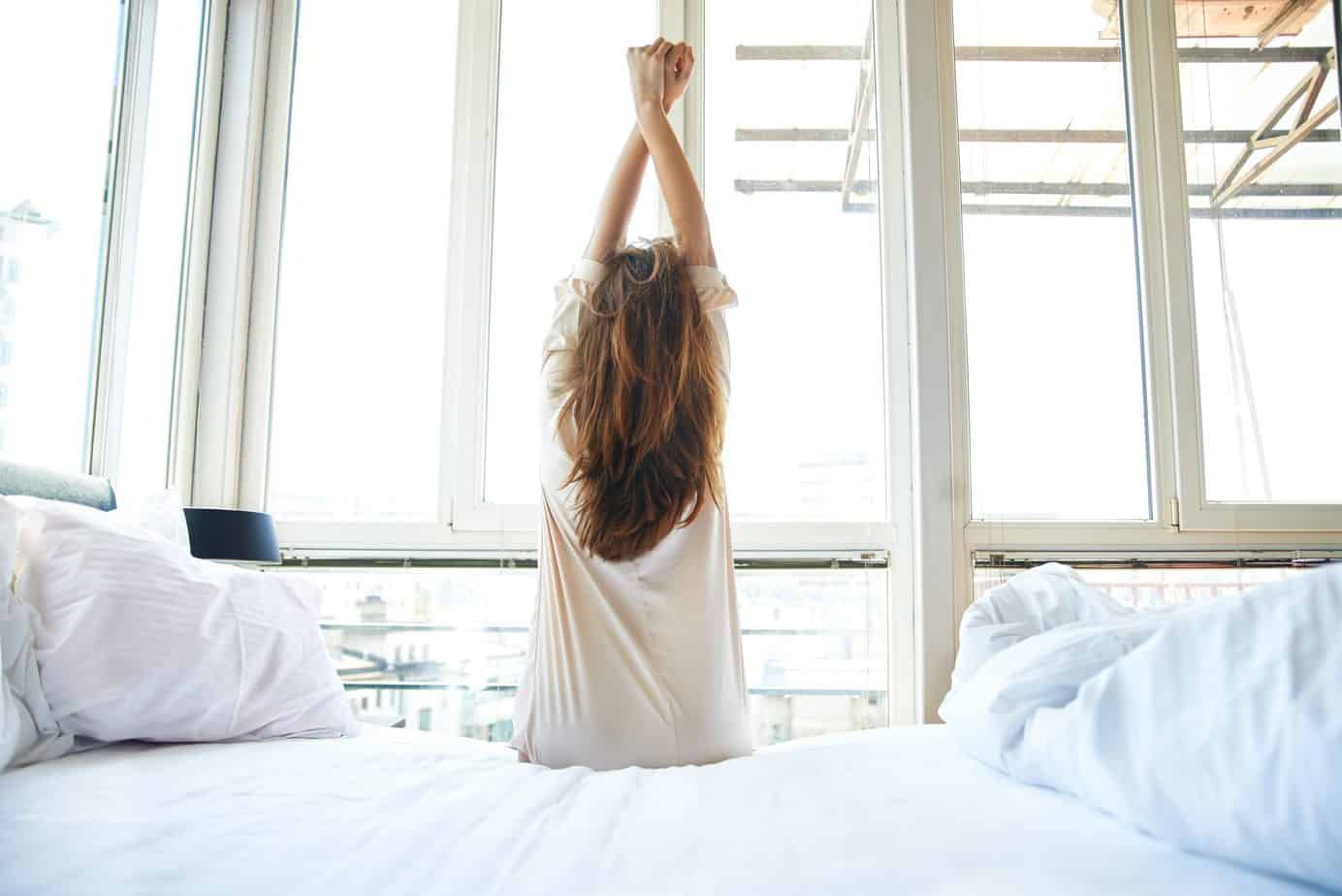 No two people have the same sleeping habits. This is why we take a personalized approach to every bit of advice we provide. Our tips take into account different sleeping positions, body types, mattress firmness preferences, and climate conditions. Regardless of your physical condition, age, and budget, you deserve to sleep when and how long you want.
"A great night's sleep is no coincidence"